Welcome to Umbrella House Preschool - New Cross
Umbrella House Preschool is a lively, happy pre-school situated in the beautiful church hall of New Testament Church of God New cross, close to local schools. We are outside of the congestion zone and have free street parking all around. We are within 3 minutes of many bus routes and 2 main line stations into central London.
Our preschool room is divided into, bright stimulating large rooms and registered to take 40 children from ages to 2-5 years old.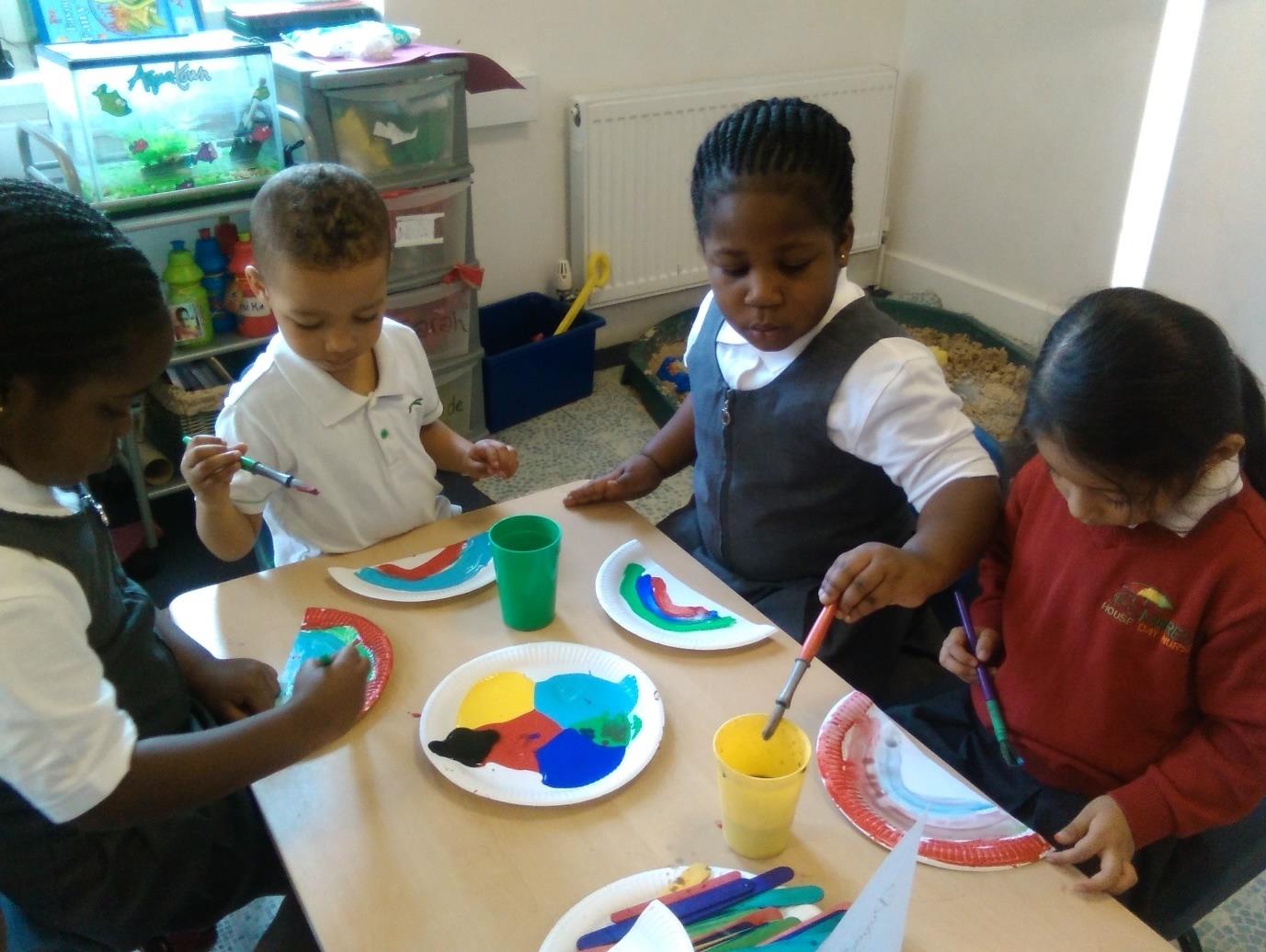 In our preschool we understand that play is a child's work and through play children can practise and consolidate learning, play with ideas and develop their knowledge and skills.
Our curriculum is based on the Early Years Foundation Stage Framework
(EYFS). We meet on a regular basis as a team and plan the activities around our observations of the children. We provide a well-planned play opportunity to help them develop the skills that enhances the characteristics of learning relevant to the developmental matters in the EYFS. The seven areas of the EYFS that we cover are: -
Personal Social & Emotional Developmental (PSED)
Communication Language (CL)
Physical Developmental (PD)
Literacy (L)
Mathematic (M)
Understanding of the World (UW)
Expressive, Arts and Designs (EAD)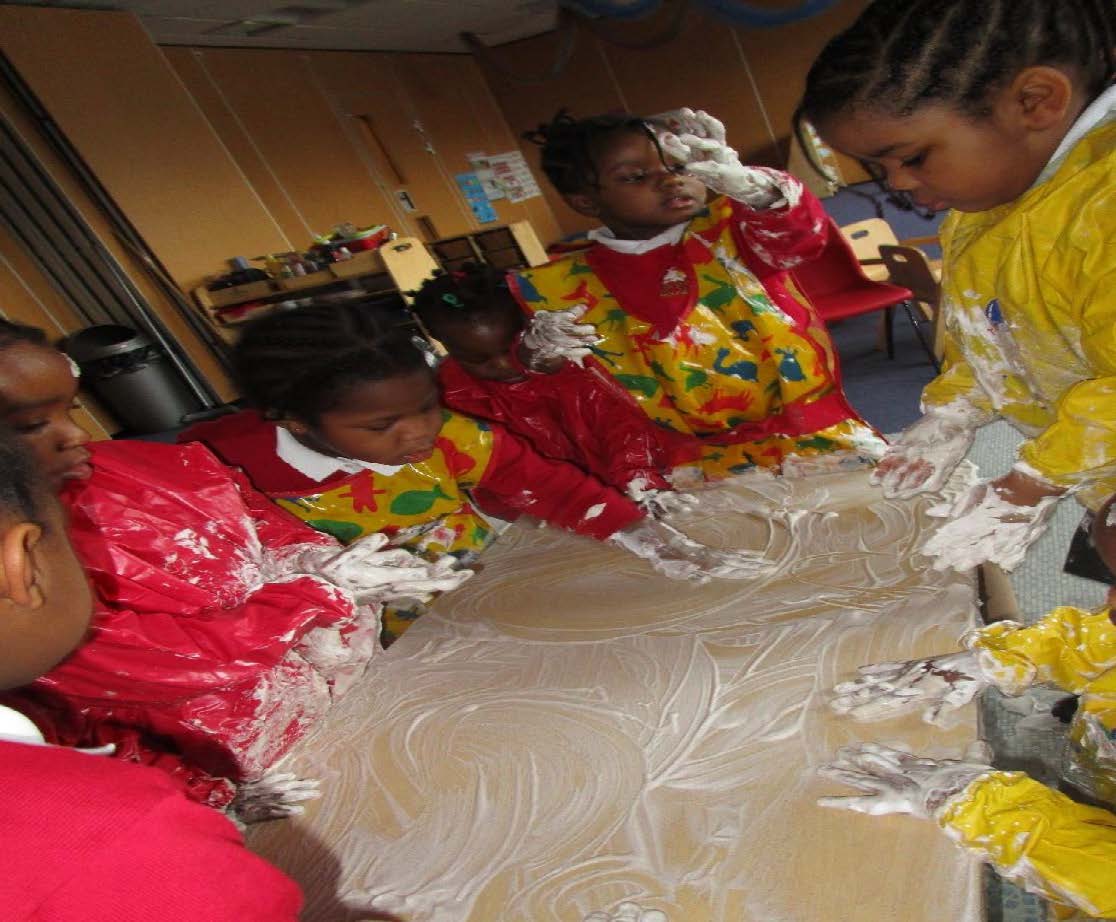 At Umbrella Preschool the activities/equipment provided along with adult interaction are there to support and extend the children's learning. We have a range of toys equipment and experiences for the children and these might include: -
Opportunities for imaginative play, pretend play, painting, printing, water play, sand play, cooking, gardening, drama, junk/clay modeling, using variety of materials to create art work, building and construction using various resources, playing multi-cultural musical instruments, Interest table, ICT & information technology area, discovery and sensory play both indoor and outdoor.

Umbrella House Day Nursery - Catford
Community Centre,
185 Brookehowse Road
Catford London SE6 3TT
United Kingdom


07930381182